Zoom attendance will be possible, but if you can attend in person, it does make a stronger impact. Meeting link available on the Agenda below (click on public notice link).
We need to encourage the City Council members to attend this workshop, listen to the community, and act with our best interests at heart.
Thank You for All of Your Support This Year!
We are launched a Funded Historic Properties Redevelopment Program with the Giving Challenge 2022 on April 26-27th.
The SAHP's Hall Preservation Campaign has been seeded with a $50,000 Matching Gift Pledge from two of our Board Directors which will match your donations on a 2:1 basis up to $50,000.
The Campaign got a spectacular start on Giving Day with over $40,000 raised!
The Campaign has raised over $88,000 through June 1, 2022!
Many Thanks to:

Gulf Coast Community Foundation
Joe Arena and Tom Deletto, M.D.
Patterson Foundation
SAHP Board Members' Match of $51,238
And you!
The 2022 Heritage Awards Recipients were celebrated at an Awards
Ceremony
,
held at
the Sarasota Garden Club on
Saturday
, April 30th, 2022.
The Committee has made its selections!
As many of you may know...tracking memberships was never our strong suit. It is with tremendous pride that we announce all new, solid infrastructure! Ok, so it doesn't sound that exciting, but it means that now we will be able to offer timely renewals, event discounts, special VIP invitations and offers. It will also help us demonstrate to foundations, city and county leadership, and nationwide organizations that Sarasota DOES care about Historic Preservation.
The SAHP 2022 Membership Drive is Underway
There's strength in numbers - preservation advocacy needs your support!
We are looking for volunteers and board members who can help us work on our programs and campaigns. If you have a passion for preservation, we can use your help
SAHP Annual Membership Was

Held

on Wednesday, March 23rd, at the Historic
South Gate Community Center
Board

Elections
2022 Six to Save Presentation
2021-2022 SAHP Activities
Our new

Historic

Properties Preservation

Program

Summary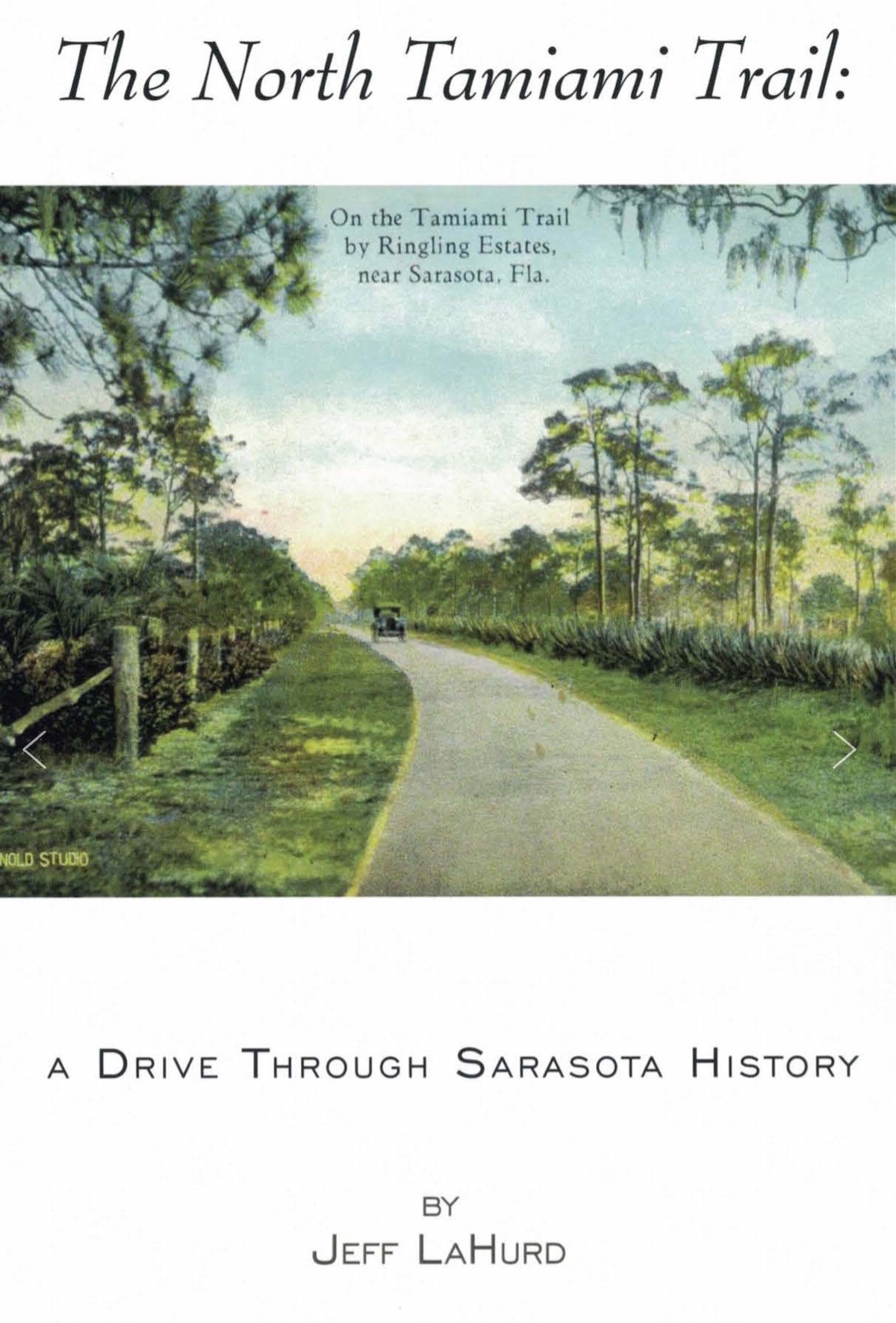 A limited number of copies are also available to purchase at
Book Store 1 and Sarasota Classic Car Museum on the North Trail
ADVOCACY ALERT - HISTORICAL VENICE IS THREATENED!